My latest collection of body possession stories, Just Passing Through, is now available on Amazon and Smashwords. A preview is here.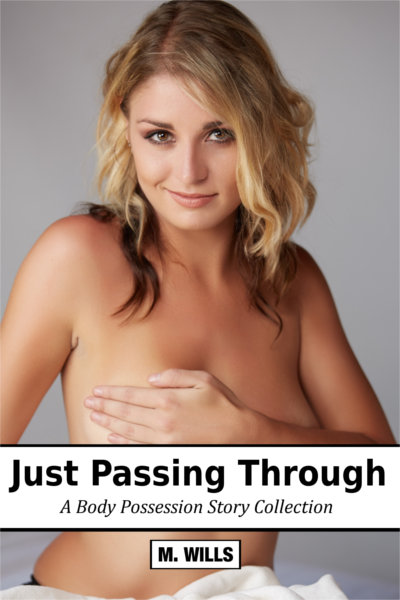 Like these captions? You'll love the latest stories from M Wills:
Kate and Debby Beckinsale

January 19, 2018

   Just playing with photoshop a little. Who would you like to see in the NHS series?
Psyren's Redemption | Ch 20 Pt 1

April 19, 2018

AEGIS Agent Amelia Van den Broeke appears on scene to witness the wreckage caused by fight between individuals with extraordinary abilities. There she finds Everett Howard, an ordinary old man, unconscious, the only living witness to this attack. What follows will change both of their lives in ways neither could have ever foreseen and forever […]