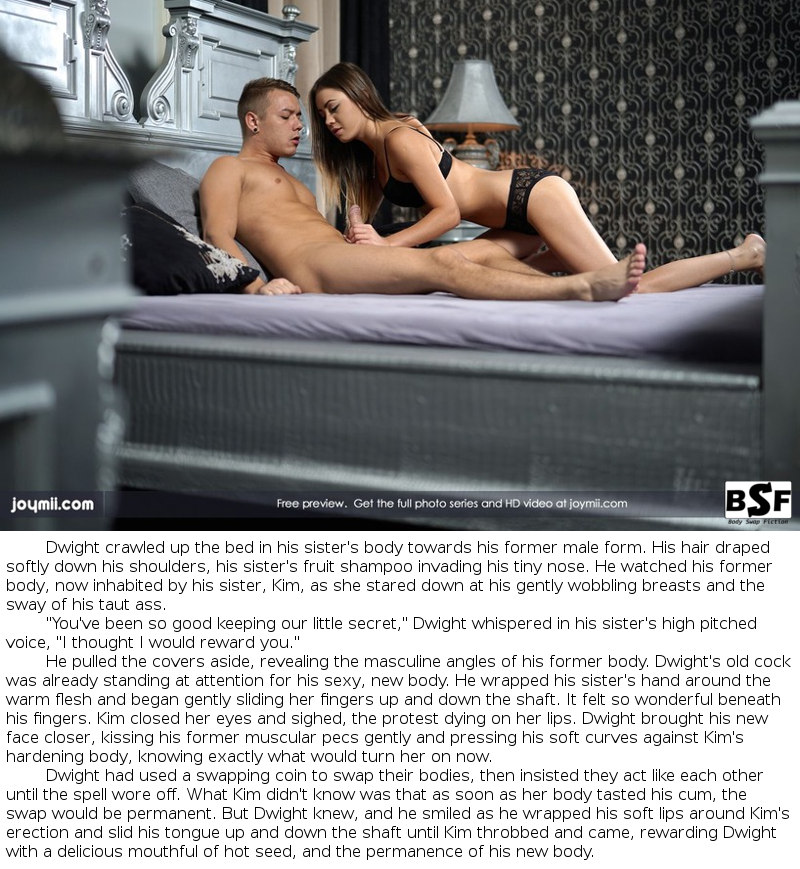 Check out my newest story, featuring intense, erotic incest: Thought Experiment, too hot for Amazon and only on Smashwords!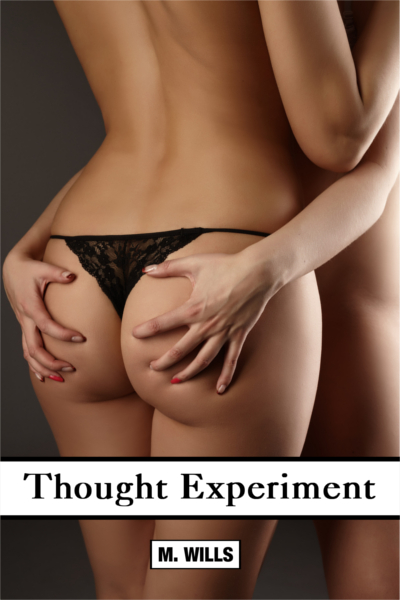 Like these captions? You'll love these stories from M Wills:
Kate and Debby Beckinsale

January 19, 2018

   Just playing with photoshop a little. Who would you like to see in the NHS series?